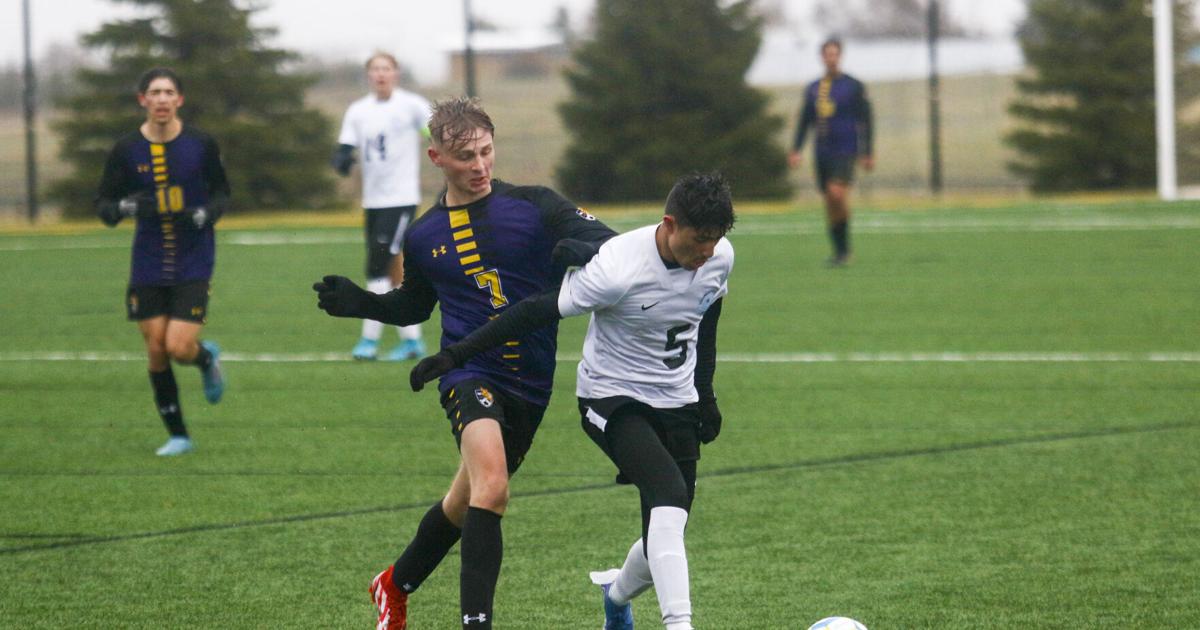 Camel Boys sweep conference games with East and Central | Local
The Campbell County High School Boys' Football Team won two games with Cheyenne East and Cheyenne Central at home this weekend. The Camels beat the Thunderbirds 4-0 on Friday and the Indians 2-0 on Saturday at the CCHS.
Facing East, the Camels took an early 1-0 lead after a goal from Joey Von Aschwege assisted by Joel Varela in the 15th minute. Campbell County took a one-goal lead at halftime before adding three more insurance goals in the second half.
Varela scored his own in the 58th minute and Jose Aquayo put the Camels ahead 3-0 with a goal 20 seconds later. Von Aschwege scored his second goal of the match in the 60th minute to bring the game to its final score of 4-0.
On Saturday, Campbell County took a 1-0 lead thanks to a Von Aschwege goal after 9 minutes. The Camels extended the lead to two goals after a penalty from Varela after the Central keeper was shown a yellow card for contact in the surface.
Campbell County played an aggressive second half defensively to hold the 2-0 win.
The pair of wins puts the Camels at 5-6-0-1 on the year and 5-5 in conference. Campbell County will return to the field next weekend for the second crosstown game of the season with Thunder Basin.
The Camels host the Bolts at 7 p.m. Thursday at CCHS.