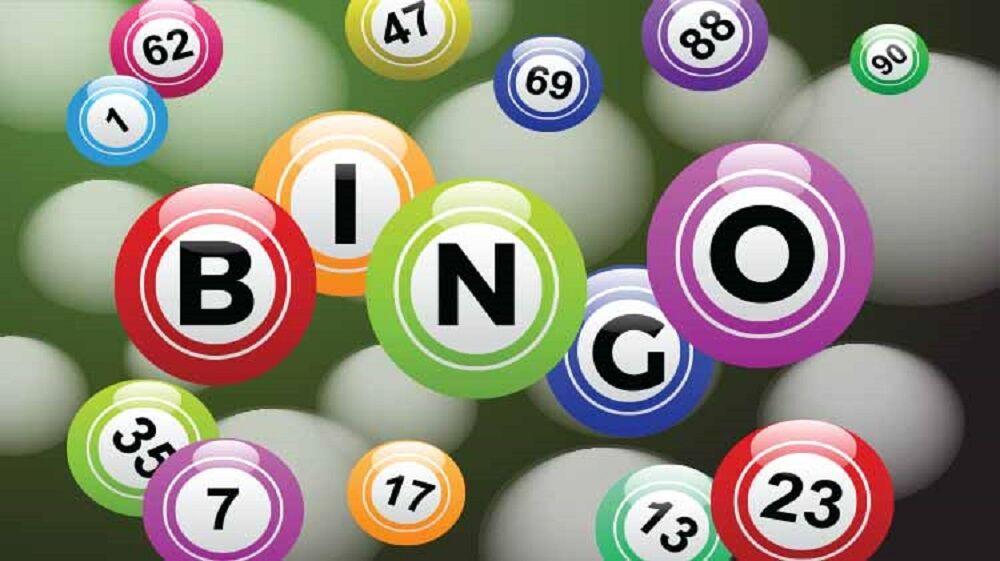 Challenger Bingo requests reservations during pandemic | New
As of this month, Challenger Bingo players must have booked 24 hours in advance.
Ben Howard, commercial director, said the new policy provides each player with an individual table and keeps everyone more than 6 feet apart.
The change was made in response to a growing number of COVID-19 cases in the region and limits the number of players to 80 per session. Masks are mandatory at all times, unless players are eating or drinking, Howard said.
Seats can accommodate up to 170 bingo players, but average attendance hovered around 110 before the new policy took effect.
So far, the response has been positive and reservations are generally met, he added.
Bingo is played at the Challenger Club at 1500 Weeden Mountain Drive five days a week, Tuesday through Saturday. Doors open at 3 p.m. and sessions begin at 6:45 p.m. on weekday evenings. On Saturday, doors open at 11 a.m. and start of the session at 1.45 p.m.
Special "Two for Tuesday" offers allow players to purchase any bingo package and get one free (limited to one free package per person).
The "Dinner and Bingo" takes place on Thursdays, when a free "buffet served" with a starter, sides and dessert is provided at no additional cost.
With the exception of dinner, no food is sold other than snacks from the vending machines. Players are allowed to bring their own food, and beer and wine are available for purchase.
Howard said Challenger Bingo payouts range from $ 12,000 to $ 15,000 per night, with progressive jackpots that have already paid out up to $ 29,000.
The prizes for the game's winners range from $ 200 to $ 1,000, Howard said.
Bingo packages start at $ 30, with additional packages and special game cards also on sale.
Reservations can be made in person at the club or by phone at 955-3729.