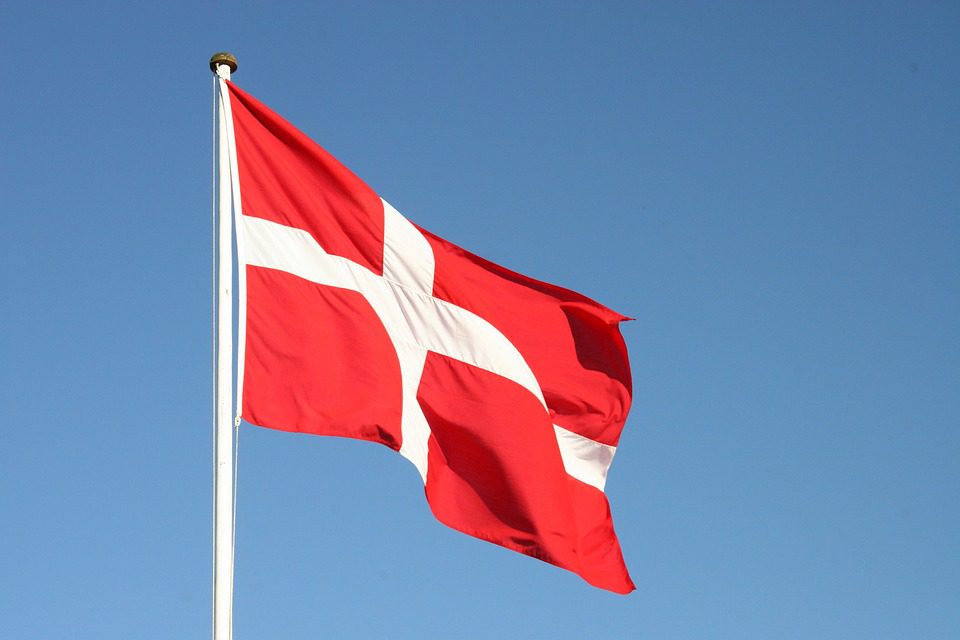 Danish government agrees to new non-profit lotteries and match-fixing rules – Lotteries Regulations
The Danish government has announced it will implement a new set of rules for not-for-profit lotteries in the country, while national gambling regulator Spillemyndigheden will be given increased powers to tackle game-fixing. matches.
As part of an agreement between all parliamentary parties, the new rules aim to make it easier for voluntary associations to hold not-for-profit lotteries or bingo games where money is raised for the association itself or for another good cause.
The updated regulations remove a previous condition that taxed winnings from nonprofit lottery games.
"The agreement is above all a helping hand for the many voluntary associations in Denmark, who believe that bingo and other lotteries are a pleasant and comfortable way to raise funds for a good cause", said the Danish Minister for Taxes, Jeppe Bruus.
"The rules become simpler and taxes on winnings are removed. With this agreement, we are removing a number of outdated rules that have been in the way for many associations, opening up a number of new opportunities and removing cumbersome requirements.
In the meantime, the government has announced a number of new measures related to match-fixing, including requiring licensed betting operators to report signs and suspicions of sports corruption.
Spillemyndigheden will now assume control of Anti-Doping Denmark's anti-match-fixing efforts.
In addition, Spillemyndigheden will be given new powers to issue injunctions and other measures if an operator breaches national law. Previously, the regulator was required to involve the police in all cases, even in the case of minor offences.
"Match-fixing is a serious problem because it threatens to destroy the integrity of sport," Bruus said. "We have seen many examples of this across Europe – in some cases with criminal gang leaders.
"Game providers are already making an effort today, but now we are tightening the requirements for them even more, so that they become even more active participants in the fight against match-fixing."