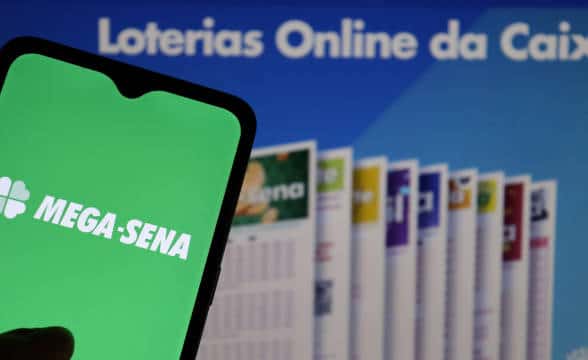 Lotteries in Brazil can fund the salary 'floor' for nursing
The vote on creating a floor for nurses (PL 2564/20) will take place on May 4, but MPs, who are working on this issue, know that approval will only be part of the implementation of proposal. However, it is still unclear where the funds for this minimum wage will come from to minimize the impact of more than BRL 16 billion ($3.334 million) on public and private sector payrolls.
Carmen Zanotto, federal deputy for the state of Santa Catarina, said part of the revenue from regulating Brazil's gambling industry could be used for this purpose.
Financial impact resulting from the nursing salary floor
Zanotto, who coordinated the working group on the financial impact of the floor, pointed out that for private entities, the withdrawal of social contributions from salaries must be sufficient. These companies would start paying the revenue contributions as the other 17 sectors do. Additionally, the Senate News Agency announced that the S-system contribution would be removed.
Another source of financing could be the allocation of part of the revenues to the regulation of the gaming sector. According to Zanotto, said allocation could increase from 4% to 12% in the project, which is in the Senate.
Zanotto explained that the biggest problem concerns the services of hospitals in the Brazilian Unified Health System (SUS). She added that, for example, hemodialysis services were private, but 95% of hemodialysis services in Brazil were provided by the SUS. Here were the philanthropic entities, also known as Santas Casas. Zanotto said that "when we talk about putting even more resources into the National Health Fund, it is to assist those who are part of the unified health system, the philanthropic entities. For those who are exclusively private, the payroll exemption solves the problem.
Starting salary and proportionality
The proposed salary floor for nursing sets a starting salary for nurses at BRL 4,750 ($990). In all other cases, there will be proportionality: 70% of the minimum nursing salary for nursing technicians, i.e. BRL 3,325 ($687); and 50% of the floor salary for nursing aides and midwives, which is BRL 2,375 ($491). The values ​​would be calculated on an annual basis by the National Index of Consumer Prices (INPC). According to the Inter-union Directorate of Statistics and Socio-economic Studies (DIEESE), 85% of nursing technicians earn less than the minimum wage proposed in the project.