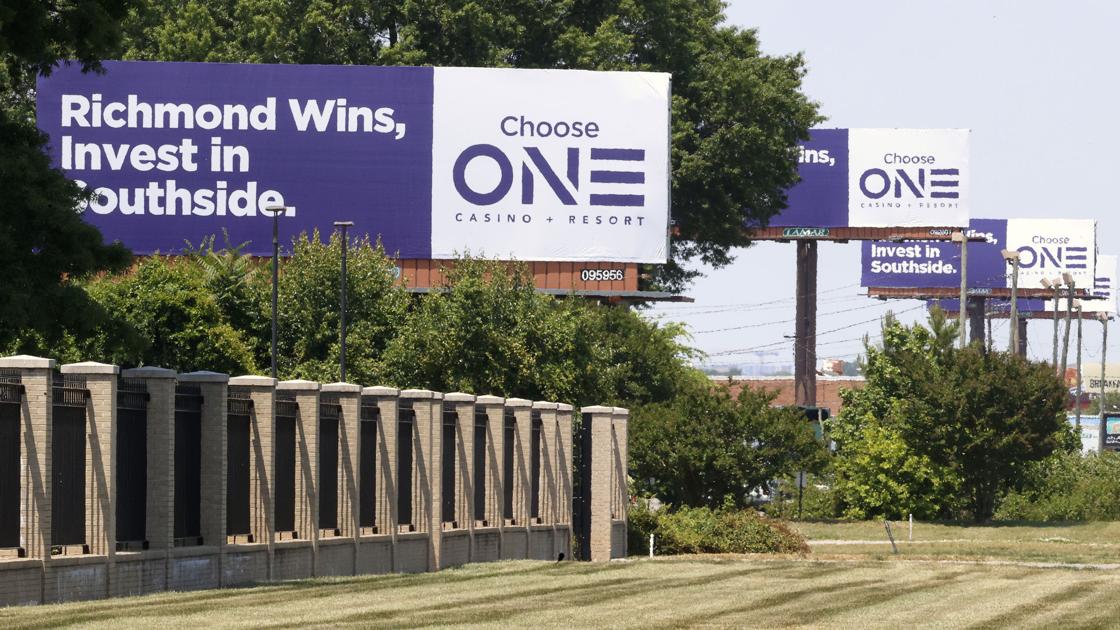 Williams: By voting yes or no for a Richmond casino, should we be deciding how the poor spend their money? | Govt. and politics
The opposition comprises a motley and biracial group, from Jim Ukrop and Viola Baskerville of the economic and political establishment to warriors of social justice like Allan-Charles Chipman and Chelsea Higgs Wise. They make a compelling case – backed by numerous studies – that casinos are an extractive business model that separates money from the people who can least afford it. They argue that the black pride that supporters hold about this project is being used as a weapon against impoverished black people.
And then there are the white voters, who may well decide the outcome.
Last spring, when rival developers offered casinos in Stratford Hills and the Movieland site adjacent to Scott's Addition, those neighborhoods rallied to the opposition. Anonymous leaflets were circulating which read: "No more traffic. Higher delinquency. Decreased quality of life for us. Tell them to build it there.
The involvement offended people, including Mayor Levar Stoney, who spoke out against the "derogatory, disrespectful and even overtly racist rhetoric used by some, not all, in our wealthy communities to distance themselves from Richmond compatriots who, because of their skin color, their socio-economic status, they consider them less important, less consistent and less worthy of respect.
But now that the casino has to be built "out there" and Stoney is in full swing, will those voters follow suit?